Trump vs the press, 2017
Scary summer, 2018
#metoo — the aftermath, 2018
Preparing for Brexit, 2016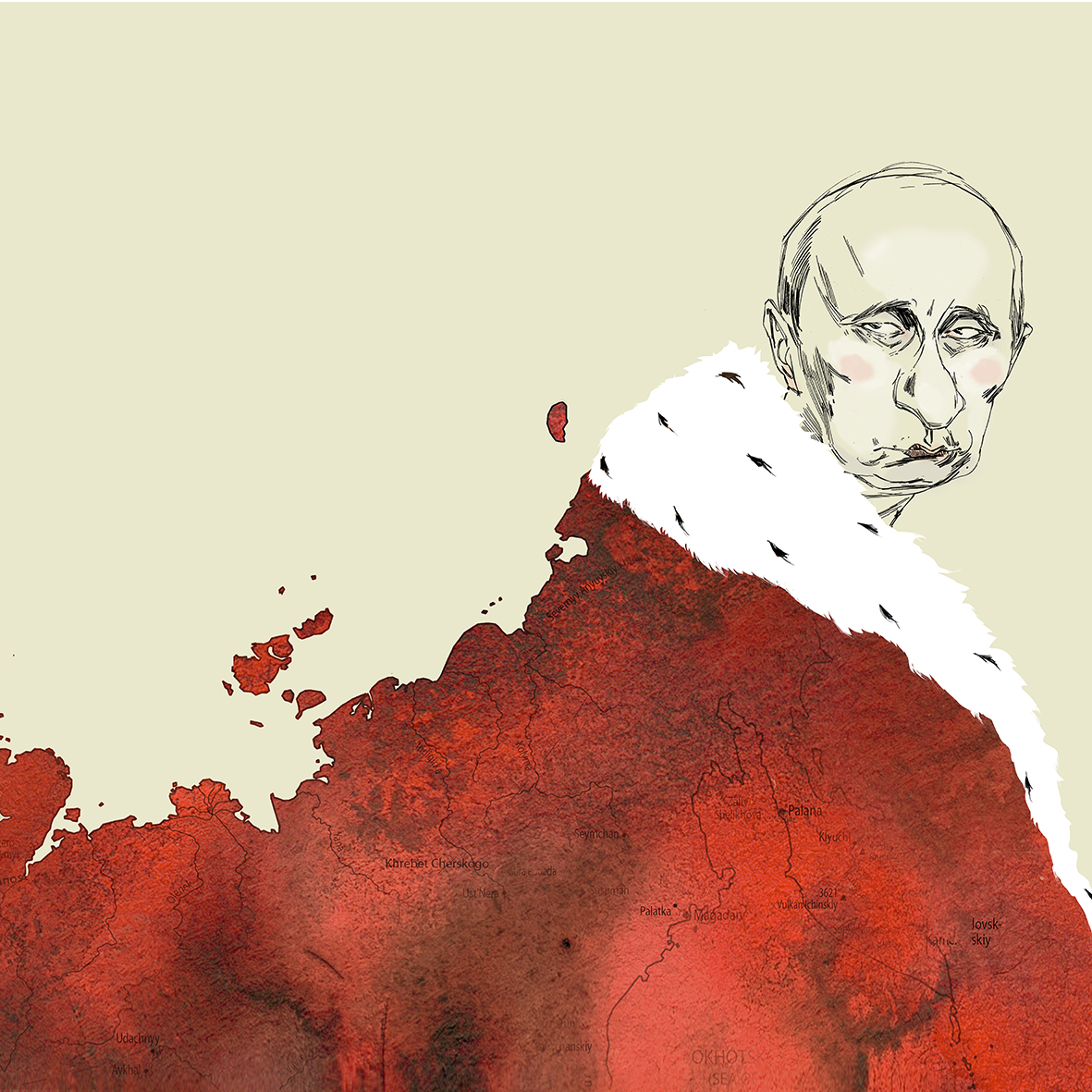 King Putin, 2013
Cover for a book on Russian Politics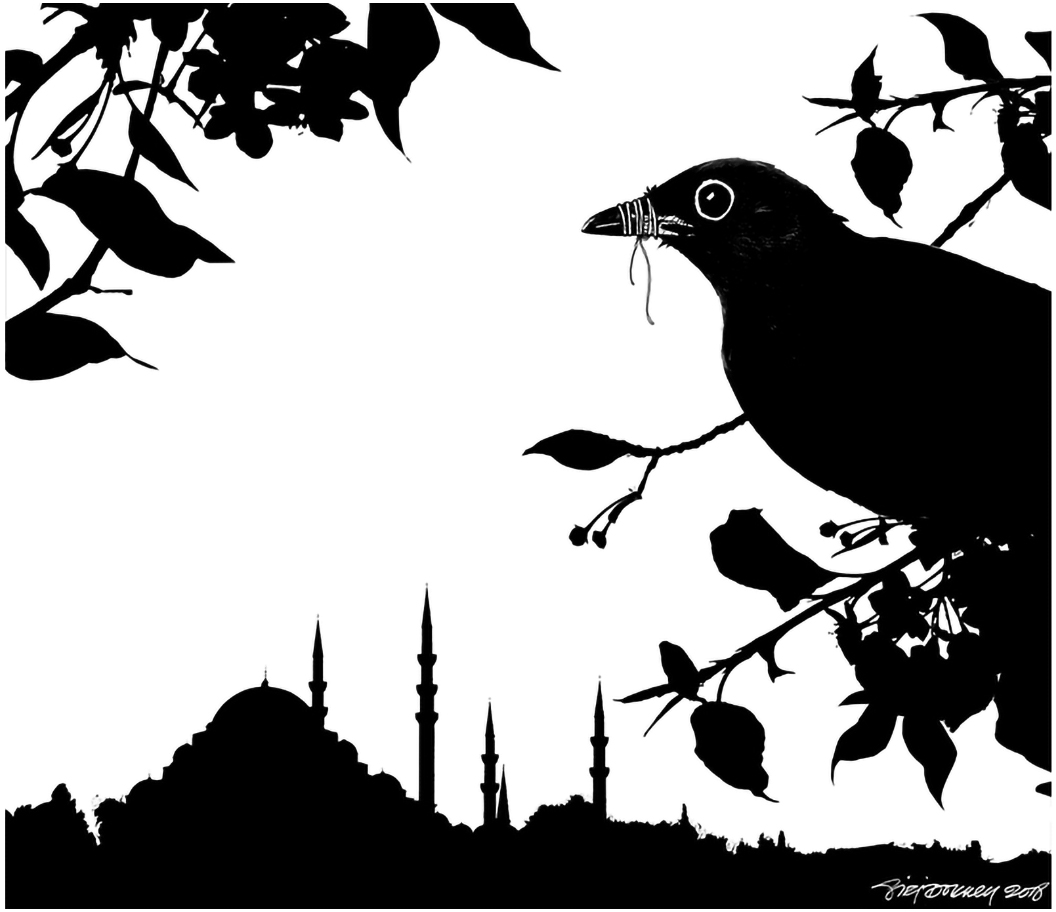 Journalism in Turkey, 2018
The most urgent issue, 2016
— What do you feel is the most urgent issue in this election?
— That would be school politics. No doubt about it!
International Women's day
— Women's day!? You just had Valentine's day forfuckssake!
Sex trade, 2006
Double standards, 2018
For a commentary on shaming/harassment in religious communities
Strangers at the door, 2015
Seeking asylum, 2017
Boys' room, 2014
On top corporate leaders
Idea: Baard Enoksen
Eager prime minister, 2015
Norwegian prime minister Erna Solberg (Conservative Party) and her take on foreign politics
Norway versus China
Sale of salmon outweigh human rights concerns.
Lack of perspective, 2017
— What baffles me, is that you seem unable to see this in a wider perspective
Blood moon, 2015
Norway's financial minister Siv Jensen (the Progressive Party) has a plan
Political Debate, 2017
On how opponents' rhetorics merge
The Norwegian Prime Minister as "It"
The Christian Democrats (KrF) accepting the Conservative Party's blue balloon after the 2017 election.
Privilege — inherited, 2016
For a commentary on class versus generation.
Oslo — divided city, 2018
Finance hyena, 2018
Ten years since the 2008 bailout for financial institutions.
In treatment, 2018
The faces of Israel, 2011
Trolling